Future litter announcement:
Due 1/19/2023! This will be an AKC small standard Australian Shepherd litter. Please contact us on how to be added to our waiting list!
Definitions:
On Hold - Puppy will be held until evaluation for our future breeding program, may or may not become available.
Pending- Puppy is in process of being reserved pending deposit.
Reserved- Someone has placed a deposit on puppy and is not available.
Available- Puppy is available at this time.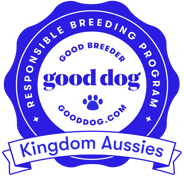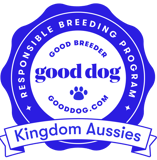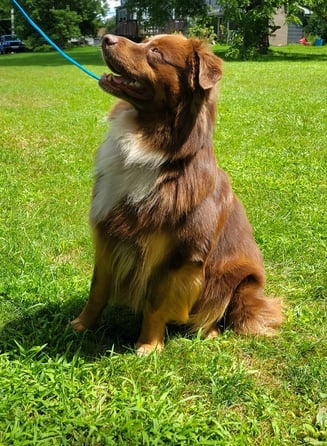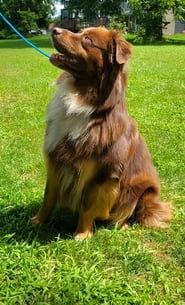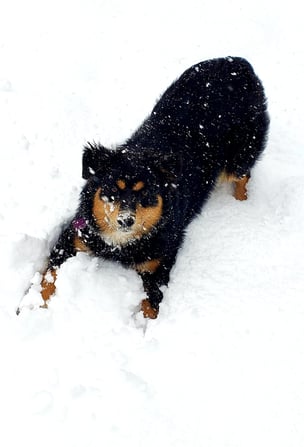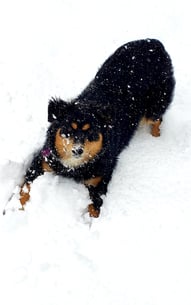 MMA Thunder in the Kingdom ~ Dad